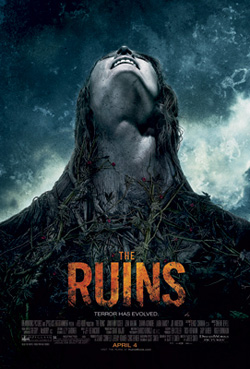 88 Minutes (2007)
Director :

Jon Avnet

Scriptwriter :

Gary Scott Thompson

Production :
Millennium Films
Cast :
Al Pacino (Dr. Jack Gramm),

Deborah Kara Unger

(Carol Johnson),

Alicia Witt

(Kim Cummings),

William Forsythe

(Frank Parks),

Leele Sobieski

(Lauren Douglas),

Benjamin McKenzie

(Mike Stemp),

Amy Brenneman

(Shelly Barnes)
Release date :
30 May 2008
Genre :
Thriller / Drama / Crime
Duration :
1 hr, 50 min.
Country :
United States
Website :
www.88minutestolive.com...
Movie Synopsis
At an isolated mansion in the snowy countryside of 1950s France, a family is gathered for the holiday season... But there will be no celebration--their beloved patriarch has been murdered! The killer can only be one of the eight women closest to the man of the house. Was it his powerful wife? His spinster sister-in-law? His miserly mother-in-law? Maybe the insolent chambermaid or the loyal housekeeper? Could it possibly have been one of his two young daughters? A surprise visit from the victim's chic sister sends the household into a tizzy, encouraging hysterics, exacerbating rivalries, and encompassing musical interludes. Comedic situations arise with the revelations of dark family secrets. Seduction dances with betrayal. The mystery of the female psyche is revealed. There are eight women--and each is a suspect. Each has a motive. Each has a secret. Beautiful, tempestuous, intelligent, sensual, and dangerous... One of them is guilty. Which one is it?
Trailer of 88 Minutes
Watch the trailer and videos of the movie here :